About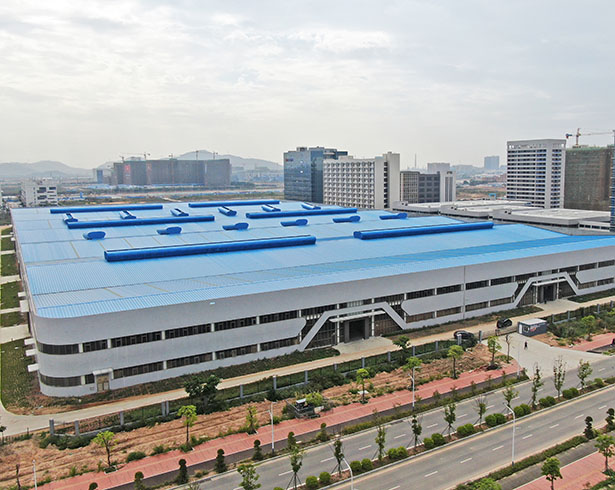 Company profile
MATIZ, a leading manufacturer and exporter of Elevators, Escalators, Moving Sidewalks, Smart Car Parking System products with a wide sales representatives network, covering more than 60 countries and regions and a workforce in excess of 600 staff.
Our mission is Higher and Faster. We are a driving force of safety in the elevator industry and are ocntinously looking for ways to improve our safety performance in both our product ranges and production facilities. We are one of the rare manufacturers, who are certified to produce 2000kg 8m/s passenger lift and 3200kg 2.5m/s freight lift. We have been supplying elevators and smart car parking system for many well-known WORLD TOP 500 enterprises, such as China Tabacco, China Sinopec, Poly Real Estate, Country Garden, etc.
We are committed to the same excellent standard in both two manufacturing sites--Zhongshan factory and Nanjing factory. This consistency ensures that our products are of supreme quality and produced efficiently using environmental-friendly manufacturing process. Our two headquarters, each is focusing on R & D, create new products and are dedicated to their continuous improvement and to reacing new levels of design. This is certified by more than 170 patents, including 1 international patent.
MATIZ lifts products are confirmed to the European Latest Lift Directive EN81-20:2014 and the local standard.These high-quality products have been exported to Australia, New Zealand, Indonesia, Malaysia, Russia, Italy, Spain, etc of more than 60 countries.
Mission

Vision

To be the Leading Company of Automatic Transportation

Culture

Most Advanced Technology & Industry Zealots

Headquarters

1) Headquarters in South China-Zhongshan

2) Headquarters in North China-Nanjing



Factory
Our factory covers an area of around 80000 square meters. It is equipped with robots that facilitate the manufacturing process of our products. Safety is our first priority and specific areas are designed for different procedures around the workshop to minimize safety risk. Our workshop is also designed in a sequence pattern to minimize waste in our processes and maximize our efficiency.
Elevator Test tower

Over 100 meters high and with 5 special hoistways for testing new prototypes and designs. It is equipped with electrical, mechanical and electronic instruments along the tower. Our researchers are running aerodynamic, vibration, sound test and others measures in order to maximize safety for our products.




Car parking tower

Our fully automatic car parking tower is used for testing, training and design optimization. It is equipped with sensors, surveillance cameras, mechanical parts, saving energy features and optimized algorithms for the main controller. Moreover, it increases the parking slots in the designated land and its futuristic architecture design match with the surrounding building.