Media
Strict Daily Disinfection Measures in Matiz Factory
Date : 2020-03-19 Click : 924
Now the epidemic fight is in a new stage and it's getting better, but we, Matiz factory still carries out the strict disinfection measures every day and the reminding signs in every corner in the factory.
Body Temperature Testing Before Entry Every Day
Public Area Disinfection Every 2 Hours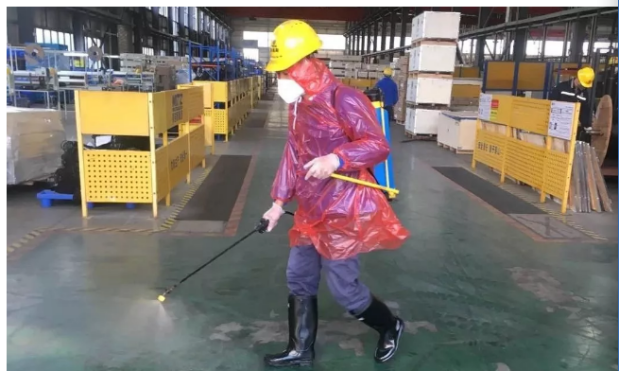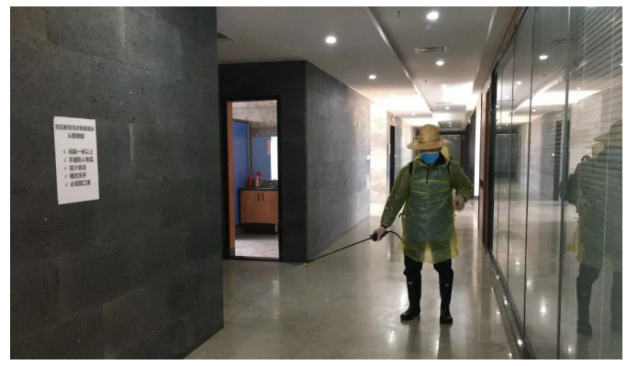 Hand Disinfection Before entering the canteen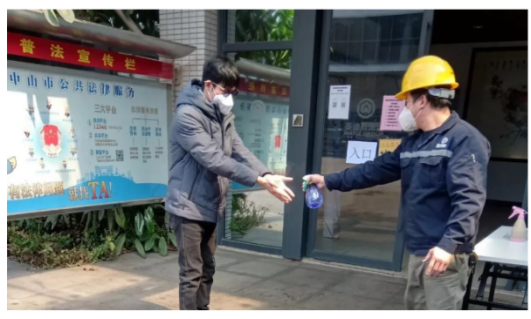 Disinfectant and protective mask are the necessities in Matiz factory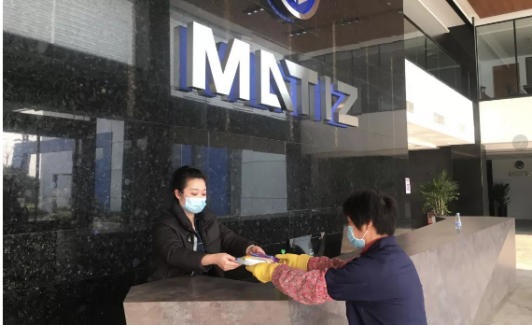 China has passed the climax of the outbreak, with the number of new infections continuing to decline, the National Health Commission said on Thursday. We believe this situation will be restored soon, so long as we can prevent the imported cases and take strict measures to prevent the situation from deteriorating.