Media
Matiz lifts in HI Sutthisan Apartment in Bangkok. Thailand
Date : 2020-04-21 Click : 916
With the title of "City of Angels", Bangkok, as the capital of Thailand, is not only the center of politics and economy, but also the center of Thailand's trade, transportation, culture, technology, education, religion and all aspects. Combining international metropolises and ethnic customs, Bangkok has been selected as the world's most popular tourist city.
HI Sutthisan Apartment is located in Rama 9 district of the new CBD of Bangkok. The surrounding life facilities are all available. Recently, MATIZ Lift settled in the HI Sutthisan apartment, to promote the construction of "secret garden" in the prosperous city.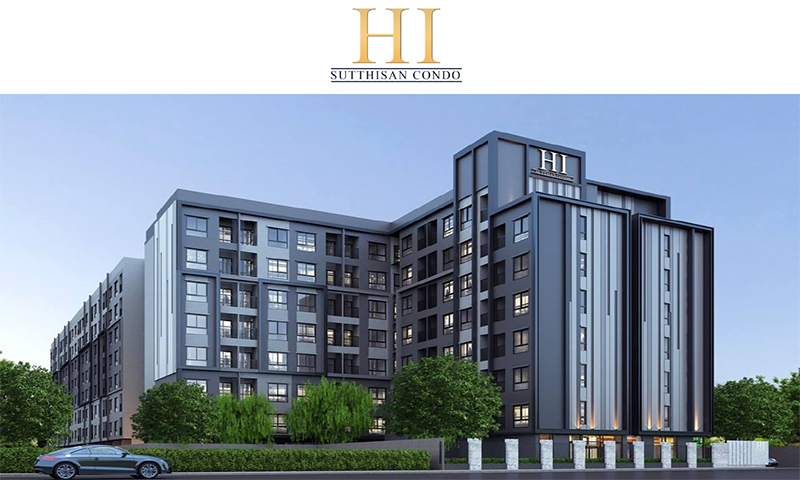 HI Sutthisan apartment committed to creating a high-quality and beautiful life for residents by focus on details. The cabin designed by MATIZ fits the classic European noble style and simple design style of the apartment perfectly. Its advanced microcomputer group monitoring and management system, digital frequency conversion technology, remote monitoring function and other applications, giving residents in the prosperity, but no sense of noisy at all, which truly meet the needs of HI Sutthisan apartment.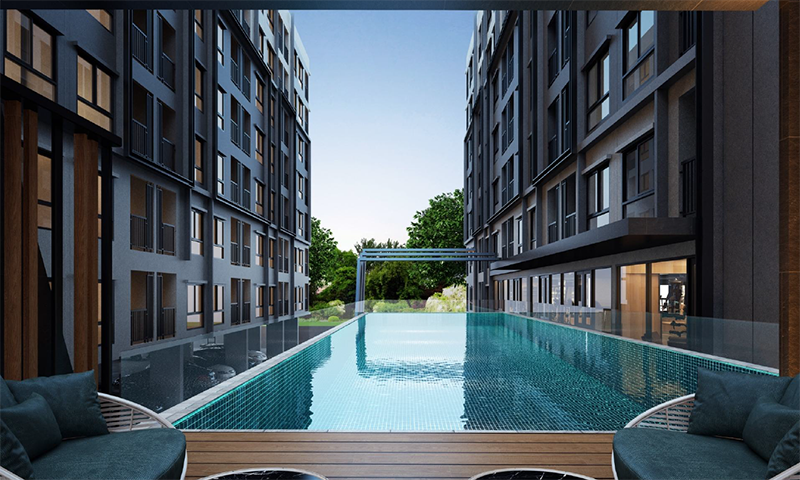 With the safety elevator technology and rigorous system configuration, MATIZ implements the purpose of green environmental protection and energy conservation. At the same time, benefit by the brand advantages, service and technical advantages, MATIZ provides customers with professional one-stop consulting services to meet the diverse needs of different projects and tailor-made solutions for many companies.