Media
Self-Rescue For Trapped In Lift
Date : 2020-10-29 Click : 262
As a professional elevator manufacturer and a socially responsible enterprise, MATIZ opened an emergency operation class in the community in order to show the residents how do self-rescue when trapped in the lift cabin.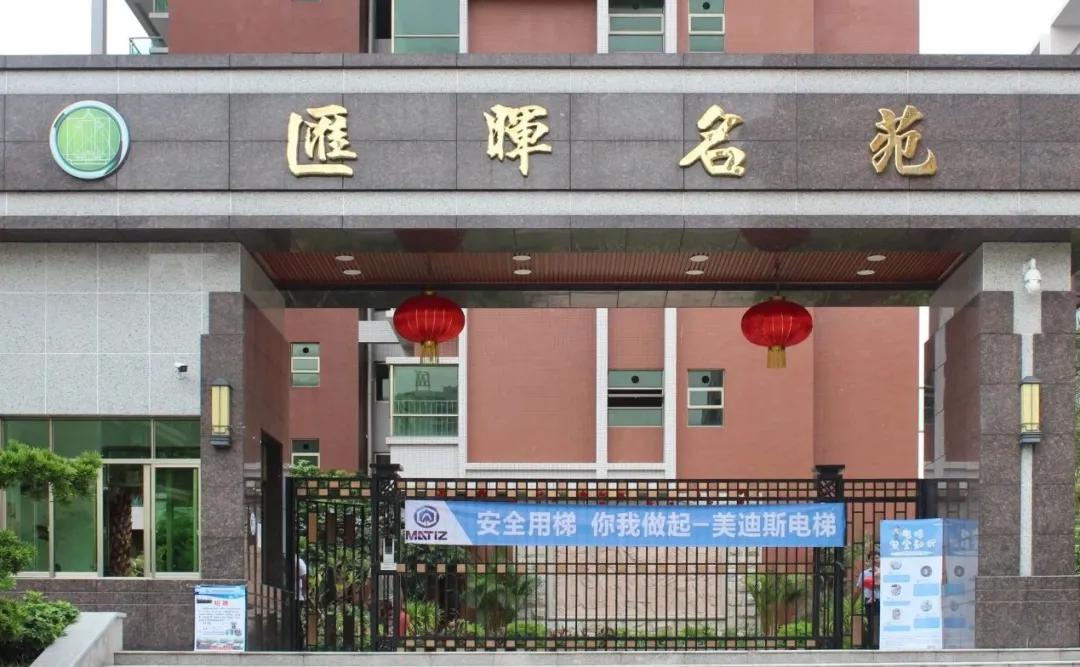 When trapped in an elevator, most people will be panic. Don't worry. Here are tips!
1. KEEP CALM
Small space and no signal in CAR may easily lead to panic. Keep calm and adjust your breathing. Don't try to force the door open yourself.
2. PRESS ERGENCY BUTTONS
There is a emergency button above the cabin operation panel which can make a loud siren to inform people outside that you are trapped and contact with the maintenance team. Tell the maintenance team about your situation and rescuers will arrive within 30 minutes.
3. KEEP ClOSE TO CAR WALL
Grasp the handrail and keep your body close to the CAR wall in case the elevator vibrates or suddenly falls.
4. SAVE YOUR ENERGY
If you can't contact with rescuers, remember to save your energy and wait for rescue .