Media
MATIZ Passenger Lifts In High-end Community
Date : 2021-01-07 Click : 260
Neo-Chinese Style is a trend of light luxury in house decoration. It incorporates traditional Chinese elements into the design which become more and more popular in recent years.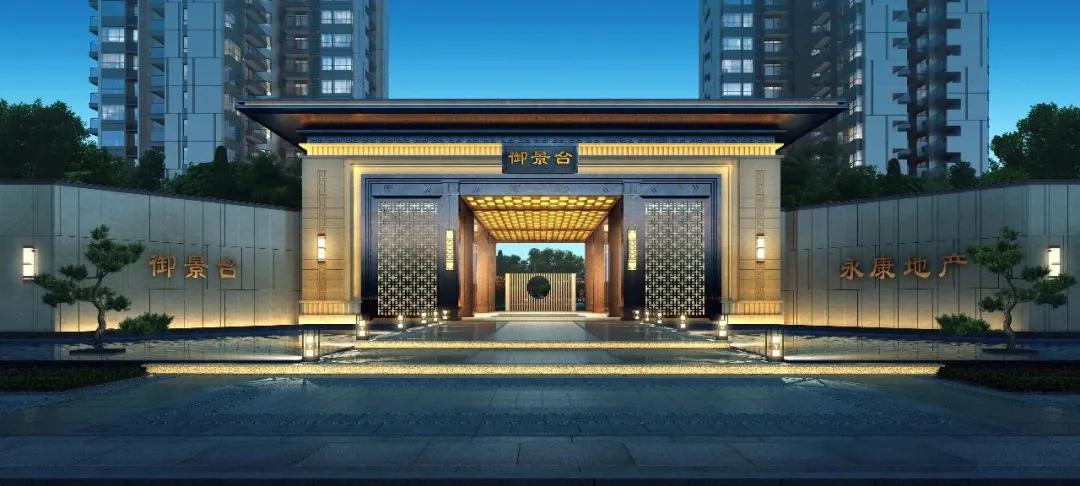 Yongkang Project is a high-end community with Neo-Chinese Style. While providing people with a safe and comfortable living environment, it is also full of architectural aesthetic design.
MATIZ Elevator stands out among many suppliers. It has luxury quality but high cost performance. The design of MATIZ elevator keeps up with the trend of the times. A variety of designs to match different architectural styles.In addition to the design, MATIZ Elevator also pays attention to the comfort and safety of the elevator. It uses digital VF technology and speed is highly optimized. Timely adjust the speed according to the human comfort and keep it running steadily to create the most comfortable feeling. When a failure occurs, 24hours safety monitoring service sends testing result to monitor centre and maintenance staff, highly improving the safety and shortening the rescue time.
MAITZ Elevator is committed to provide reliable and efficient operation solutions for various types of buildings. We pay much attention on the overall, but emphasis more on the details.